GWX Golf
Welcome to the fastest-growing golf name in New Zealand. That's right, more kiwis trust and love their GWX clubs, apparel and accessories than any other brand and because the huge product range is designed, engineered and tested in New Zealand, they're best-in-class products that complement our unique conditions.
Shop Now
ENGINEERED TO PERFORM - THE GWX PROMISE
Our team of GWX designers and engineers have vast insights into New Zealand golf course design and conditions and take this experience and knowledge and work with leading golf manufacturing companies around the globe to create our products.
Our goal is simply to give you the best performing gear at the best possible prices and we're always looking for ways to innovate and take your golf experience to the next level. From junior golf, practice, training aides and all the way through to on-course play, we have a category of GWX products to take you further and make your golf more enjoyable.
View the Range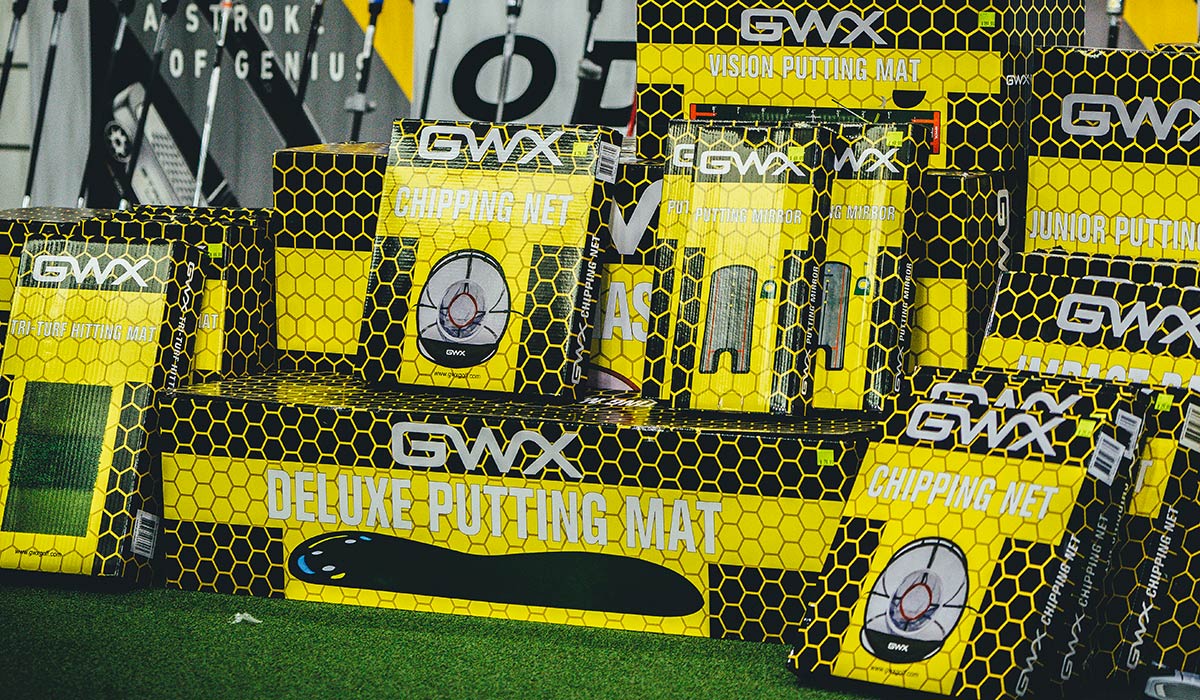 NEW ZEALAND'S FASTEST-GROWING GOLF BRAND
We are so confident that you will be impressed with the GWX range of products that we proudly back our entire range with a 1-year warranty and a 7-day money-back guarantee.
We know how important it is to have reliable gear on course, performing when you need it and that why we can't wait for your to come and experience "GWX Golf", New Zealand's fastest-growing golf brand for yourself.
View the Range
The latest GWX news
TaylorMade Golf Unveils New Spider Tour Series with four Unique Models Including the Iconic Spider Tour and Spider Tour X Putters
20.09.23 TaylorMade
With unmatched stability and an unmistakable shape, for nearly two decades Spider putters have been claiming major championships and stacking victories across professional tours globally. Today, Ta...