Boom Golf - Golf Club Adjustment, Customisation & Repairs
74 Newton
Road Eden Terrace 1010
Auckland
New Zealand
GET DIRECTIONS
Boom Golf
With over 10,000 grips and 1,500 shafts on hand, Boom Golf has the largest club fitting, customisation and repair capability in New Zealand - all accessible from within the network of the Golf Warehouse's 11 stores nationwide. Boom Golf's superior craftsmanship is trusted by PGA Professionals and leading amateurs and is available to customers wanting to extend the life of or get the most out of their existing golf clubs. 
Boom Golf - Golf Club Adjustment, Customisation & Repairs
74 Newton
Road Eden Terrace 1010
Auckland
New Zealand
GET DIRECTIONS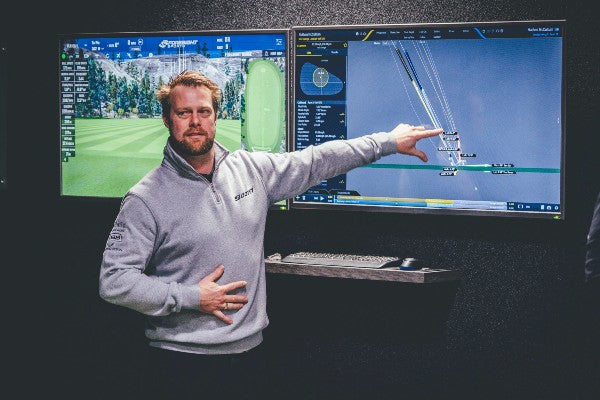 Custom Fitting Session
Our highly experienced fitters use the latest technology and equipment to take you through a detailed process to ensure you get the most out of your clubs. With an extensive selection of components on-hand, Boom Golf are able to directly compare different options and help you achieve optimum club specification.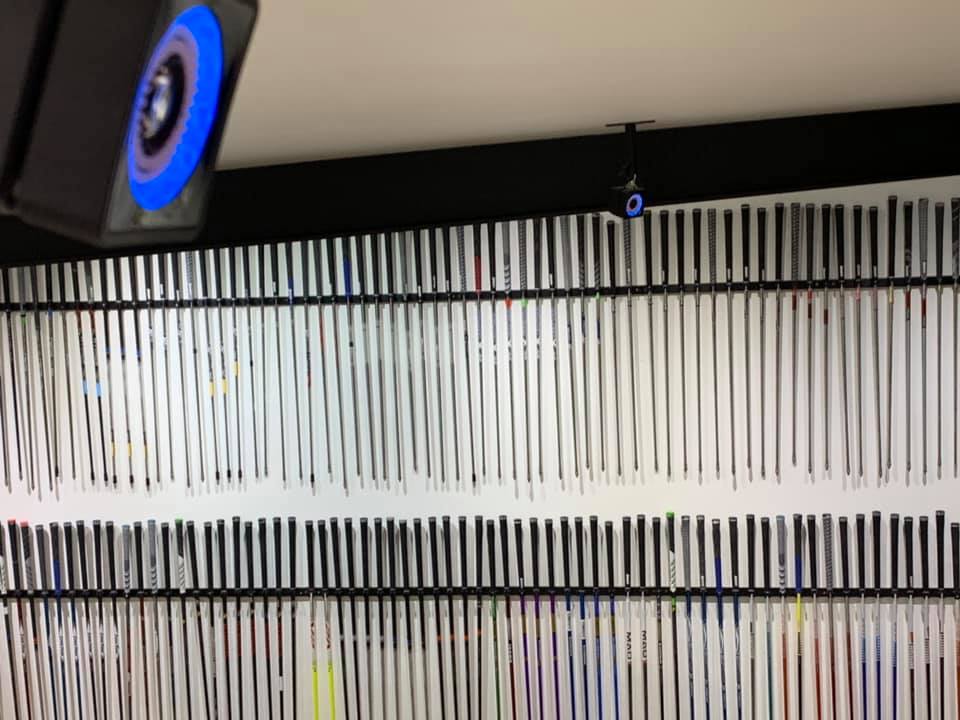 CUSTOM SHAFTS
With access to the latest in shaft technology, Boom Golf sources the most advanced materials and in combination with the latest techniques, they can provide a superior fitting service to determine which products are best for your game.
Make good clubs great.
Sometimes clubs need some minor adjustments to keep in tune with the way that you play and after all, every manufacturer will have subtle differences across weight, dimensions, dynamics or aesthetics that may not be just right for you. The team at Boom Golf can calibrate and optimise your setup and their approach to accuracy is the envy of the industry.
Club Repair Experts
For that broken shaft or that all-important re-grip, Boom Golf's large holding of components will get you back on course as soon as possible - and they can offer same-day service upon request.
Club Customisation
Custom swing weights, lengths, flexes, stamping, engraving and paint-fill - Boom Golf can take care of a specific look or specification that you have in mind.